19 Jul
Posted By
0 Comment(s)
14122 View(s)
Valunteers and committees are an essential part of tournament planning. To organize and execute a successful event, matching the right people with the right committee based on their individual strengths and areas of expertise can help ensure all responsibilities are fulfilled.
Commiittee Roles
Marketing Committee
The marketing committee promotes the events by creating and managing all marketing outlets. They regularly update your social media accounts, send out emails to potential golfers and write press releases.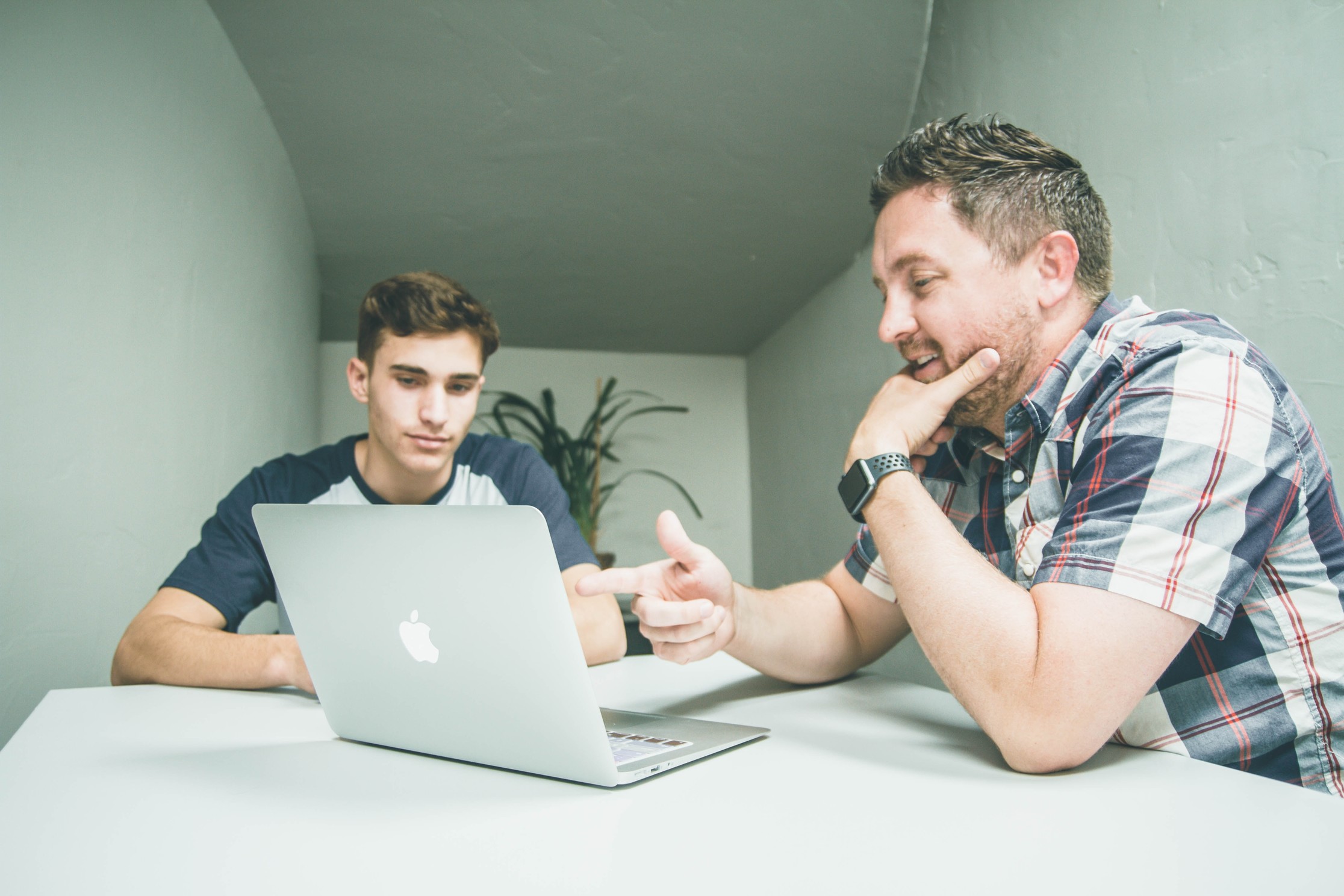 During the event, they have media coverage throughout. Post-outing, they create an email blast to thank all attendees for supporting their cause and include a section where they can respond with feedback about the event.
Day-of-Event Volunteer Coordinator
Depending on the size of the event, a dozen volunteers are needed to manage the registration table, help with contests, help with the photographer, place all the markers in the correct spots, load and unload supplies and set up and collect equipment.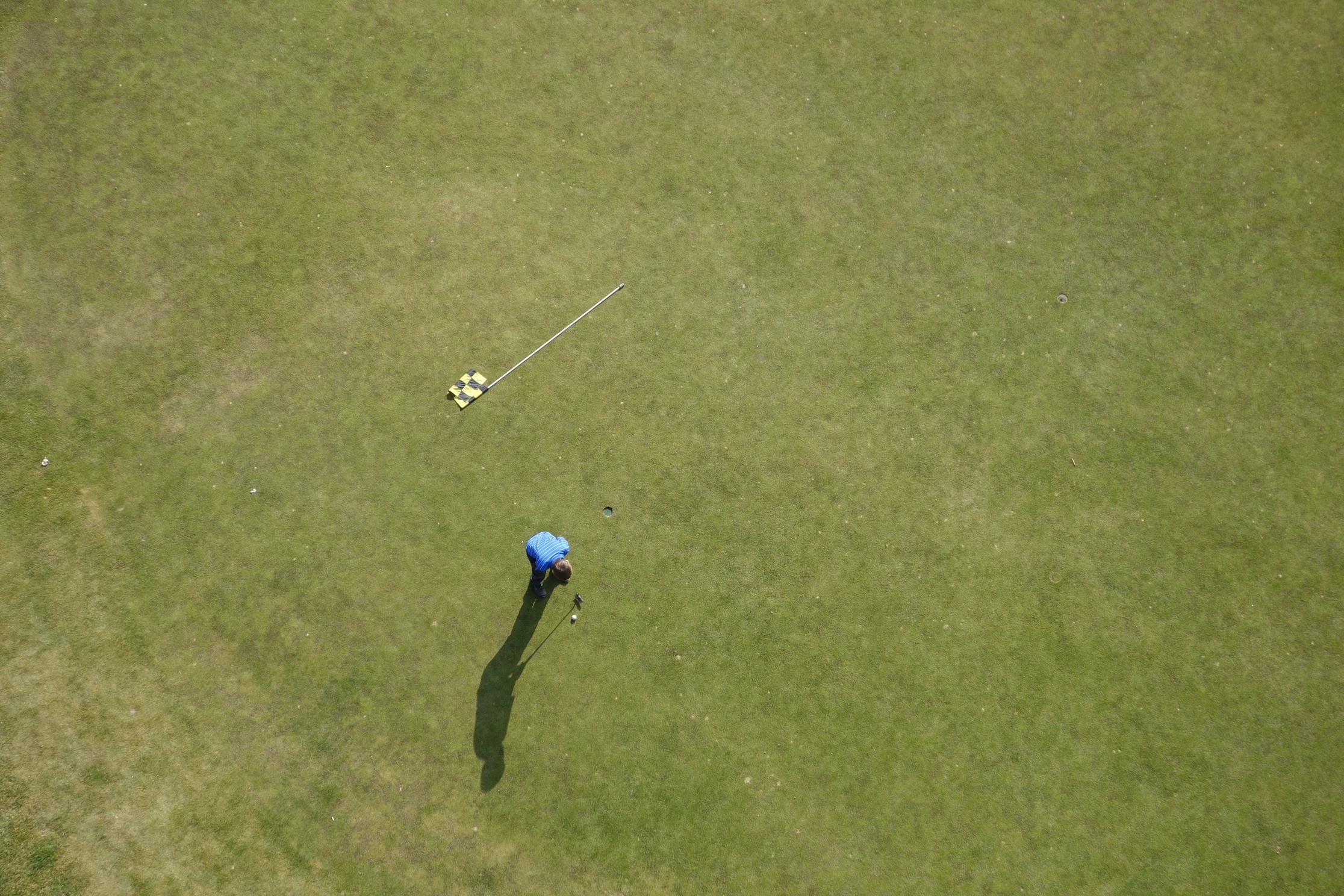 They also ensure that all of the food and beverages, entertainment and prizes are in place on the day of the event.
Sponsor Coordinatior
They help solicit corporate sponsorships and make sure that they are given the proper recognition throughout the event. They acquire all sponsor logos and information to place on event merchandise and follow up with thank-you letters for the sponsors and those who attended the event. They ensure that all food donations and cash donations are in place.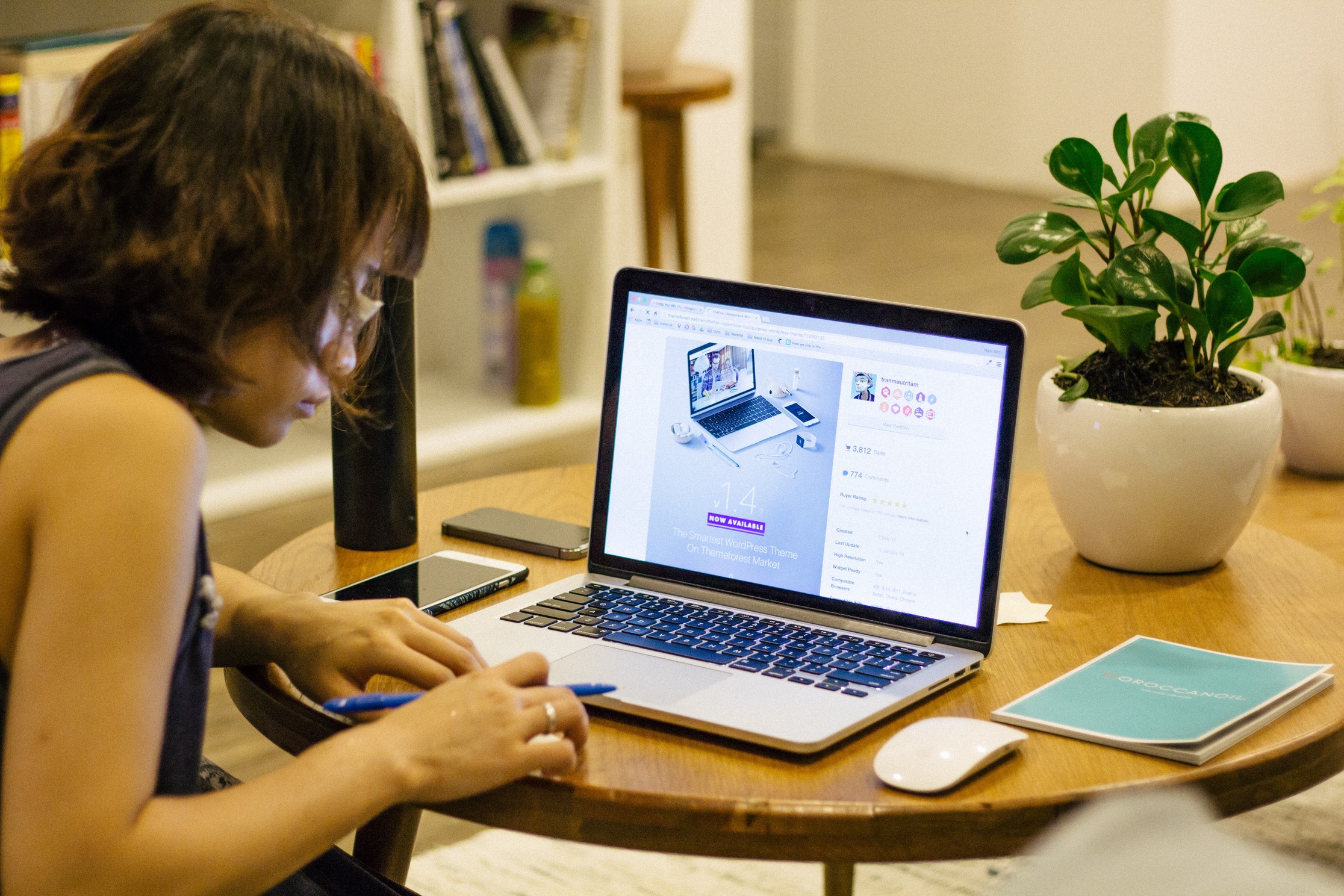 Registration
Their main goal is to manage all of the online, in-person and mail-in sign-ups as well as organize volunteers to assign them duties for the day of the event. During the day of the event, they will ensure that every player is checked in and all their information is correct and completed - player name, company affiliation, payment and gear. They will also communicate with the gofl course on player count and details.
Golf Committee
This committee will decide on the format of the tournament and the scoring. They will also decide on the contests and raffles, pairings and groupings of the players and will construct the timeline of the events from the beginning to the end of the event so attendees know everything happening and when.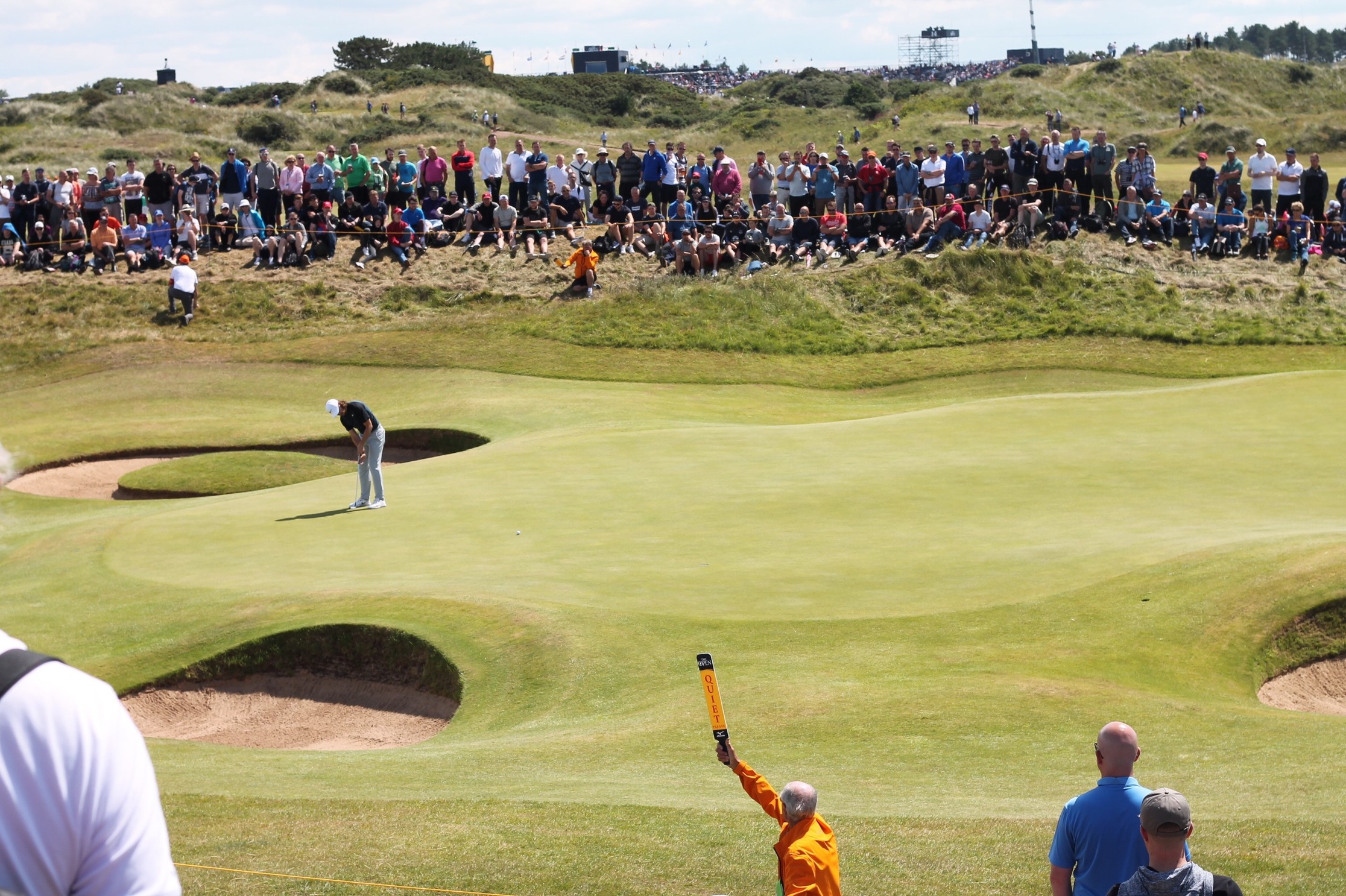 Design Committee
They will ensure that all the design materials are correct and ordered. They will order the signs, place the merchandise orders, construct the prizes and ensure the delivery of all signs and marketing materials are correct and where they belong.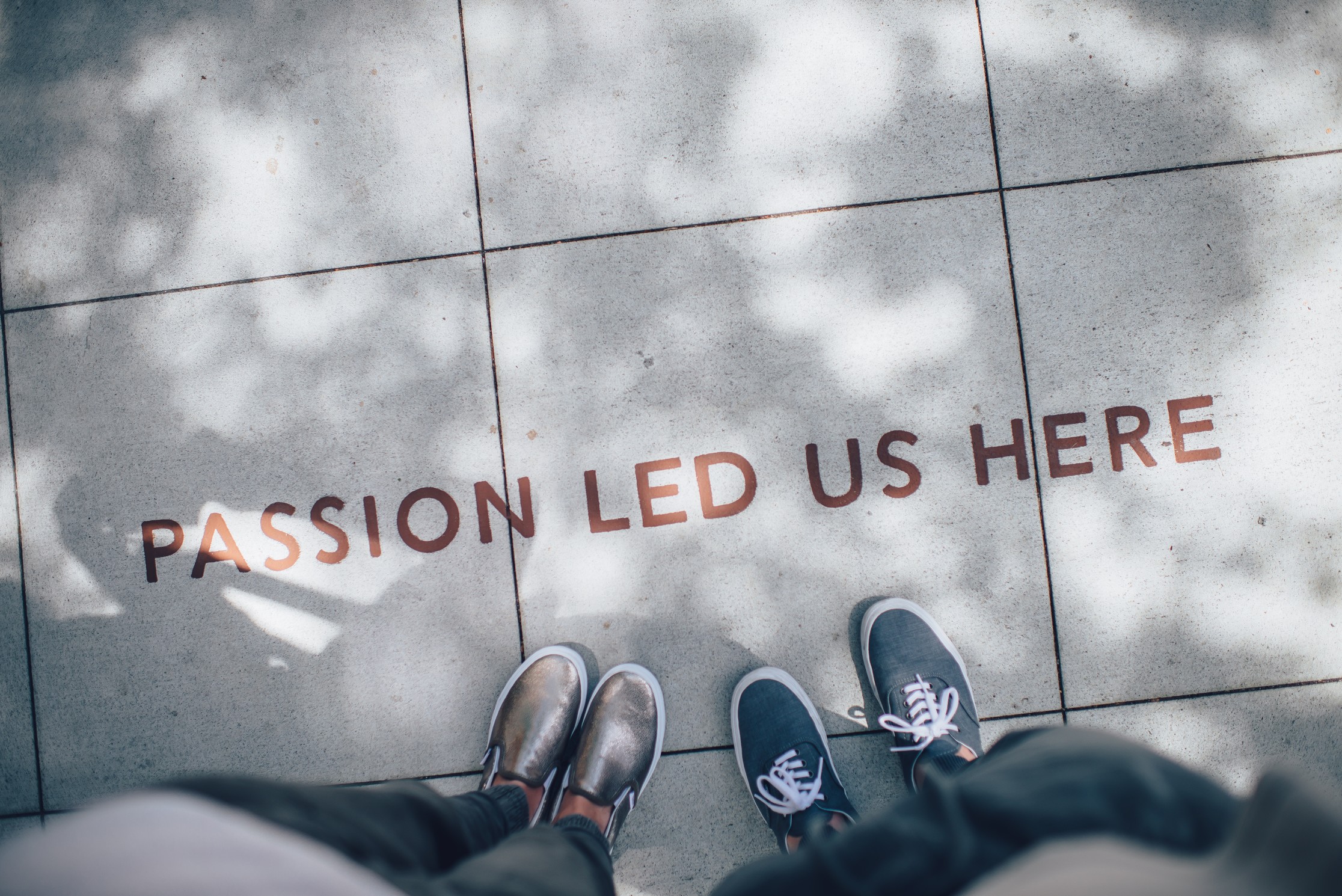 Delegating committee role has a critical role in the success of your charity golf tournament, so this step is a significant part of the planning stage.
Photo Credit: Unsplash
Looking for some inspiration on the best promotional items to use for your marketing campaigns? Check out our website and let me know how I can help:
Greco Promotions | Global Golf Events
If you find this article useful, please SHARE with your network. Thank you!